Aria Community Health Center, Riverdale
3554 Mt. Whitney Riverdale, CA 93656
tel: (559) 867-4000
fax: (559) 282-5081
Medical Services:
9:00 AM - 6:00 PM
Closed: 1:00 pm- 2:00 pm
Monday - Friday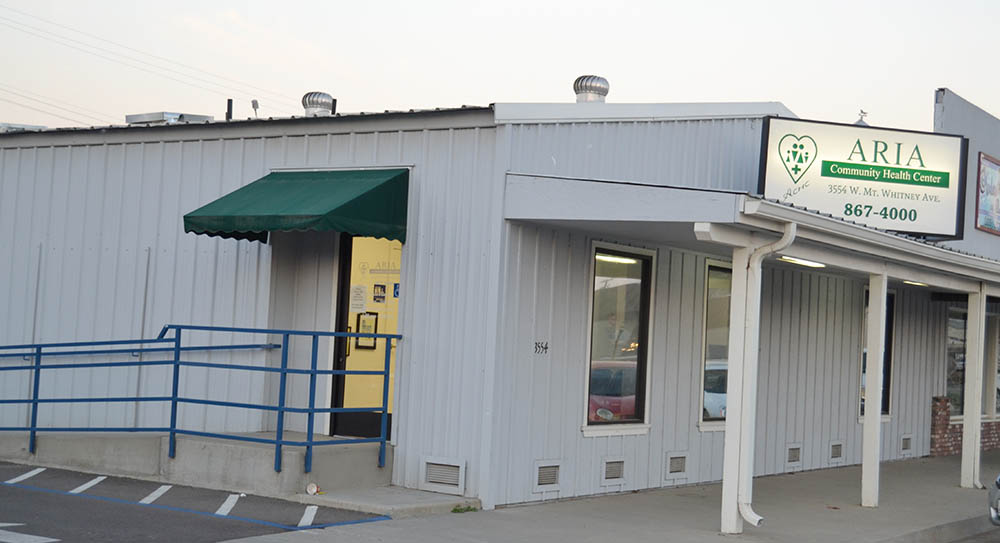 Alejandro Tamayo, PA-C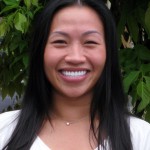 Veronica VO, PA-C
Services:
Primary Medical Care
Behavioral Health Counseling
Substance Abuse Counseling
Health Education
Case Management
Transportation
Medical Services
Here at Avenal Community Health Center we have a team of qualified physicians, physician assistants, nurse practitioners, nurses, counselors and educators who work together to promote the well-being of every patient through treatment and preventative care. Male and female primary care providers treat patients of all ages for a wide array of ailments and illnesses.  They address chronic illnesses such as hypertension and diabetes, asthma and obesity. ACHC has a behavior health program integrated into primary care services which serves to identify and help those who are experiencing depression, anxiety, stress, substance abuse or domestic abuse.